Take charge of your space and own it!
A perk to living on campus in college is the chance to start fresh and decorate a whole new dorm room styled however your heart can imagine (as long as your roommate agrees!). You have the chance to make the room a home-away-from-home - cozy, comfortable, and fun. Here is a short list of tips and tricks for the perfect dorm room set up!
Choose a Color Scheme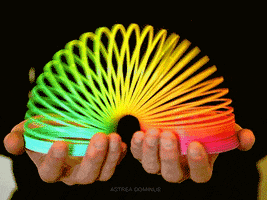 Choosing a couple of colors that go well together and fit your personality is a good place to start. Doing this first can help ensure the decorations you choose are going to mesh well together. The colors you choose will also set the "mood" of the room. Darker colors like gray and burgundy make the room feel cozy and calm. Pastels and brighter colors make the room happy and upbeat.
DIY
Instead of purchasing an expensive headboard for the wall behind your bed, try cutting out a headboard from a slab of wood and covering it with fabric. Or put scrapbook paper in picture frames and use them as personalized dry-erase boards. You can even cut out shapes such as triangles from thicker fabrics and tie them together with string, creating a fun banner to place across the doorway or along a wall. Making your own decorations may take more time, but can save you quite a bit of money.
Christmas Lights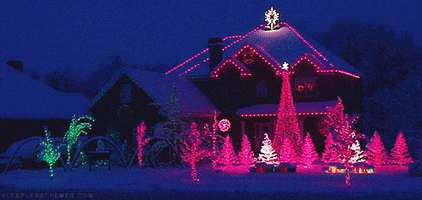 My roommate and I didn't like the bright fluorescent lights on the ceiling so we strung white Christmas lights around the perimeter of the room. For an extra personal touch, we scattered ping pong balls across the light strands to give it a glowing effect. It was the perfect amount of light and made the room more "homey". You can attach pictures to lights, create letters and spell words with them, and more!
Bed Risers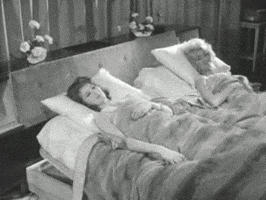 Your local TJ Maxx or Bed, Bath, and Beyond! will sell a set of bed risers for a decent price. If your bed is not nailed to the ground, these are excellent to invest in. They do make your bed taller, but you can store more of your belongings underneath the bed, which frees up floor and closet space.
Pictures!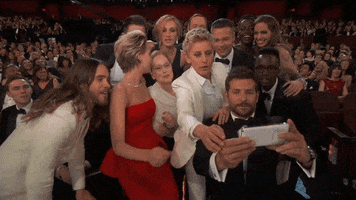 Nothing makes a dorm room more personalized than your own personal pictures. I am a picture addict, and when I hear the word "decoration", the first thing I think of is printing out my own pictures and putting them up on the wall. You can frame them, put them in the shape of your initials, make cool little displays with them, and you will never confuse them with your roommate's personal belongings when you move out at the end of the year.
There are many ways to make your dorm space your own. Experiment with different looks, put up things that match your personality, and take away things that don't. The possibilities are endless! Go shopping with your roommate and pick things out together. Browse thrift stores, the Goodwill, and yard sales. Change it up for the second semester. Whatever you decide to do, remember that for nine-ish months out of the year, it is the space you are going to call home. Have fun with it! You can also check out Pinterest for ideas!